The "Sunny" EP is out now!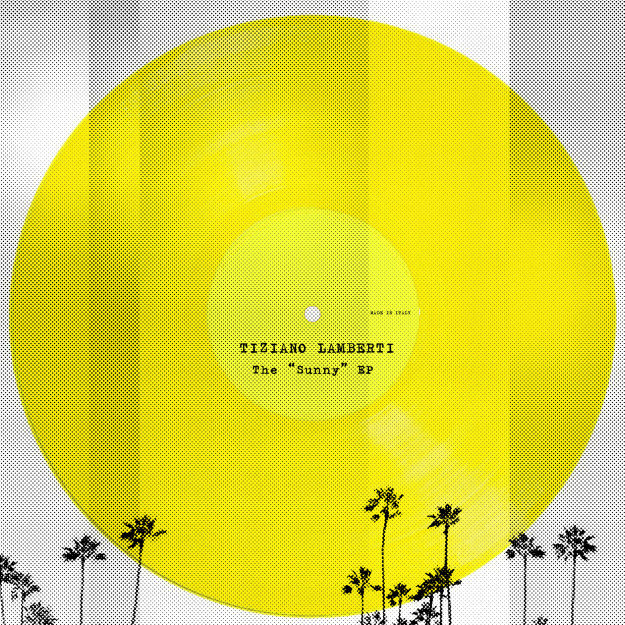 Tiziano Lamberti presents "The Sunny EP", a bunch of different cover versions of the famous song Bobby Hebb song.
The project is born from the collaboration with the German car brand to develop the online and offline campaign "AS SUN AS POSSIBLE" for the worlwide launch of the New Beetle Cabrio.
Tiziano Lamberti  has produced the four covers for the campaign, inspired by the particular features of the car – great charm and unique style for the renewal of one of the world's four wheels icons – creating several "suite" depending the particularities of each model (two contemporary and three "old style" models inspired by the 50s, the 60s and the 70s).
Tiziano Lamberti has faithfully recreated the sound of those years: from the rockabilly of the 50s (involving two "mood" champions of Andy MacFarlane and Matt "Pinna" De Paola, original founders of the Italian band Hormonauts), going to the Motown sound for the 60's version, sung by the young and powerful Didie Caria, to finally arrive at the wildest disco music for the '70 version, where the producer has chosen the young and talented Giulia Menegatti for the vocals.
Wacth the video here: http://www.youtube.com/watch?v=wJpQ9yy0xuU