Gary Hudson
His greatest wish? Play MUSIC.
So we immediately arranged the recordings. Here at GAAR sound is reality, and Gary's recording sessions made up our minds on selecting two wonderful songs for a 7″ VINYL.
But who hides behind the name of GARY HUDSON? Is he a bluesman? When he got here with his guitar it looked like…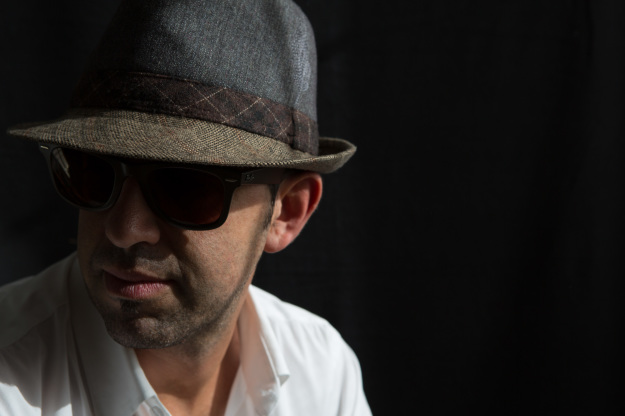 ---
Tiziano Lamberti
Tiziano Lamberti (Torino, April 9th 1968) is a musician, composer, producer, actor and DJ.
He started his musical career very young as keyboard player for Italian artists such as Cristiano De Andrè and Eugenio Finardi.
His solo career began in 1998 with the release of the singles "Beatrice" and "Elettricità" (EMI).Following in 2003 the single "Sto Dormendo" (BMG), under his "identity" Wooper, which won the Prize Musica di Repubblica for Arezzo Wave.Artistic producer for ":Iconoclash" (2004) with Boosta (Subsonica) and "Mondovisione" of Righeira (2006).
Since 2000 he takes part to the Beatles cover band Number 9.
From 1995 to 2001 he taught Electronic Music at the Remsheid Academy in Germany, and in 2000 at theHochschule in Hamburg.
Author of the movie soundtracks "Pianosequenza" (2005) and "Hans" (2004), both movies directed by Louis Nero andpresented at the Venice Film Festival.
Since 2006, he works as an actor and founding member of the Bugs (Bugs TV), which since 2007 have come to one of the most popular Italian TV program Le Iene.
Recently he released: "21", "Time For Mo'", "Wouldn't It Be Nice" and "Sunny", all soundtracks of major advertising worldwide campaigns.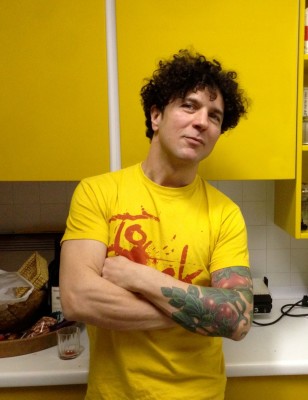 ---